Home Prices in Mascoutah IL for Mar 2015
Real Estate market data for Mascoutah, IL provided by Douglas Cook, of Coldwell Banker Brown Realtors.
Mascoutah IL Home Prices
The Mascoutah Real Estate market has seen steady increases in both Average and Median home prices since January 2015. This contrasts significantly with the first quarter of 2014 where there were decreases throughout the first quarter. What does this mean to you? If you're thinking about selling a home in Mascoutah, it's probably a good time to enter the market. Prices are moving in your favor. While the inventory is increasing, so are the number of homes sold.
March sales nearly doubled from January's transactions. This will likely continue through at least June just as it did in 2014. With its proximity to Scott AFB, Mascoutah IL is popular with military members because of the short commute, popular schools and ample housing. We typically see many more military moves happening right after school is out as our military families try to make their permanent duty station changes between school years.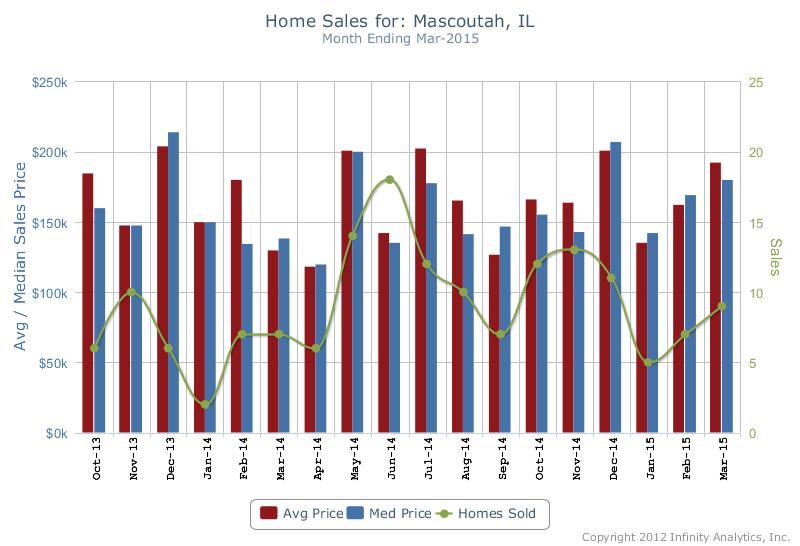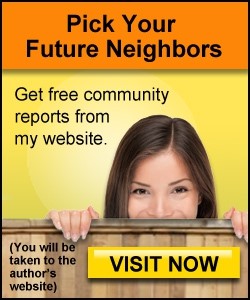 Mascoutah IL Real Estate Report Summary
The median list price in March for single family homes in Mascoutah is $180,500, up from $169,000 in February.
Since February, the median list price increased by $24,300 to $199,200.
The price per square foot for homes sold in Mascoutah jumped from $76 to $82 in March.
Find Homes for Sale in Mascoutah IL
Visit my website to search for homes in Mascoutah IL or to be notified when Mascoutah IL homes com on the market.
To find out what your home is worth in the current market, email me or call 618-409-4111.