6 Easy Steps to Homeownership
Buying a home can seem like a daunting task. But, if you break the process down to manageable pieces, you can be in your new home before you know it.
Step 1: Get Pre-Approved
A lot of buyers like to look at houses first and want to worry about financing after finding a house. That is exactly what you don't want to do for a couple of reasons. First, you may find out after you've located your dream home that there is something in your credit history that prevents you from obtaining the level of financing you need. Second, in order to have any offer taken seriously, you need to submit a pre-approval along with your offer. If you find your home first, you'll have to wait a few days to get your pre-approval before you can submit the offer. In that few days, your dream home can easily be snatched up by another buyer. Think it won't happen? Nearly every agent I know will tell you it can. Get pre-approved first! It doesn't cost anything and only takes a little effort to contact a lender of your choice.
Step 2: Find an Agent
As a buyer, you'll find representation by a buyer's agent makes the whole process easier. Your agent will be able to target properties that meet your criteria and they have access to properties other than what you will see on the big portal websites. Agents familiar with their market are always aware of homes that are getting ready to come on the market but haven't yet, homes that are being sold by owners, and homes that have expired but the owner may still be willing to sell. Additionally, a buyer's agent represents YOU, not the seller. You want someone who will aggressively negotiate on your behalf. And, the best part is, using a buyer's agent does not cost you anything. It always surprises me when buyers are hesitant to commit to an agent…what do they have to lose?
Step 3: Find a House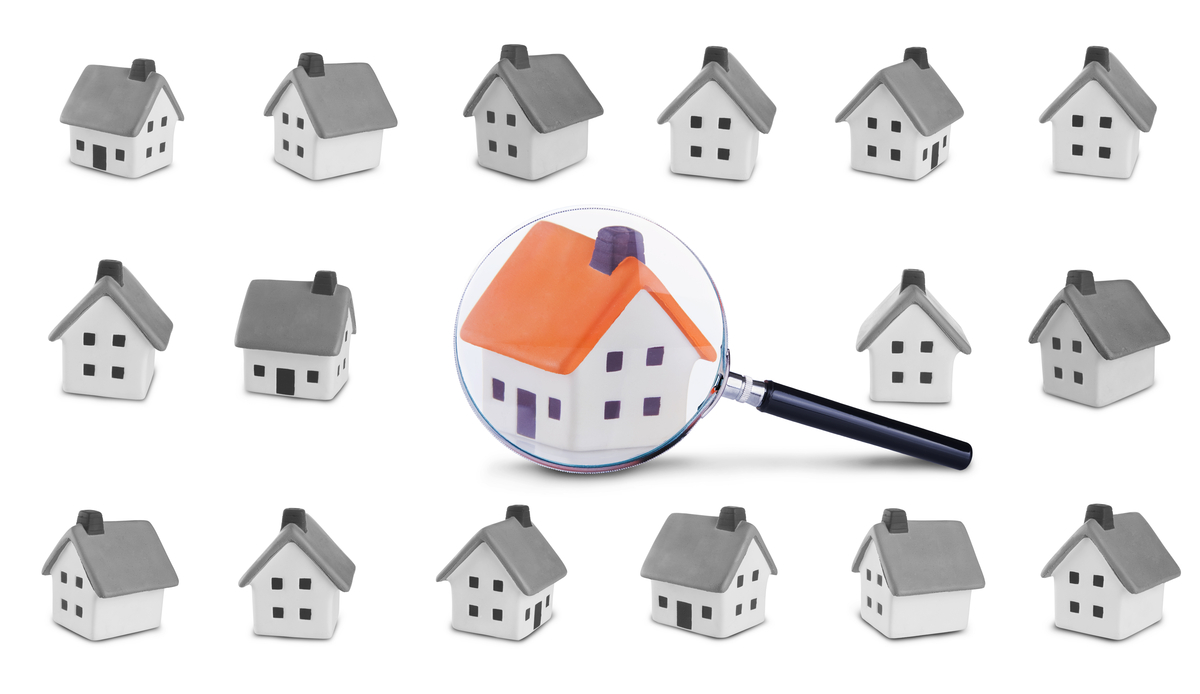 This is where you will find out how valuable a buyer's agent is. Your agent will take the lead and ensure you see homes that fit the criteria you have provided. They will know of listings the same day they come on the market (sometimes before) and will make sure you are one of the first through the door if the home meets your needs. As you tour homes, think out loud. Talk about what you like and don't like about each home. This will help your agent zero in on properties that meet your exact needs. The more information you share with your agent, the more you'll find he or she gets closer and closer to the one you want!
Step 4: Make an Offer
Again, your agent will guide you through this process. They will pull comparable homes that have recently sold and make a recommendation to you on what your offer might look like. Here, the agent is just making recommendations. You will decide what the offer actually is. Your agent's goal is to ensure you can negotiate the best possible deal.
Step 5: Inspections
A home can go through many inspections between contract and closing. Some are mandatory, some are just highly recommended. If you are purchasing your home with a mortgage, the appraisal will be a mandatory inspection. The lender may dictate other mandatory inspections such as a Termite inspection. Your agent will make a recommendations on other inspections and will almost certainly recommend a whole house inspection from a qualified Home Inspector. This will run a few hundred dollars but is money well spent. The Home Inspector will look at all major aspects of the home and identify any areas of concern. This allows you to negotiate repairs prior to closing if necessary. A few hundred dollars spent in this step can potentially save you thousands later on. The last inspection is usually your final walk through a day or two before closing. This is your chance to ensure the property is in the same condition as when you offered on it and that any repairs you negotiated have been take care of.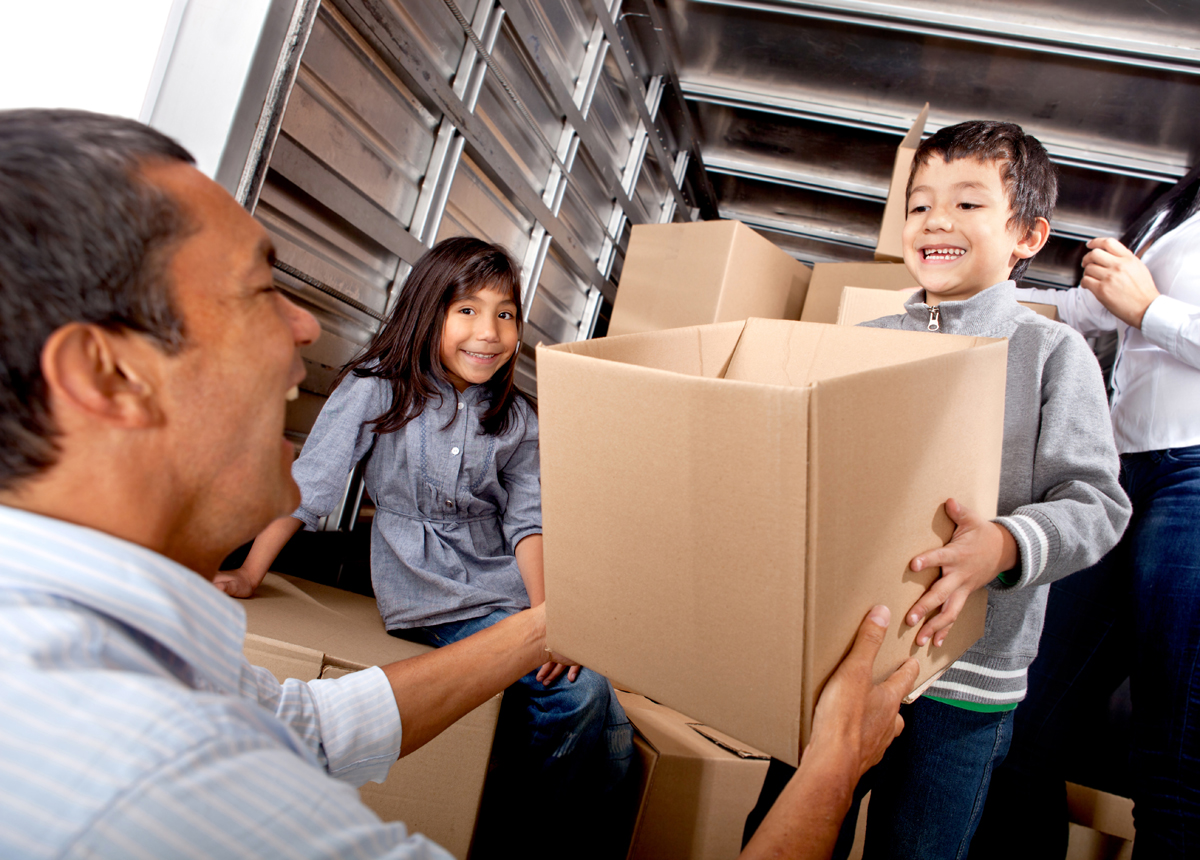 Step 6: Closing and Move In!
Closing is where the property changes ownership and if you used a lender, it's where the mortgage is finalized. It is usually 30 to 45 days after your offer is accepted. It can take anywhere from 1 to 3 hours while the closing agent goes through what can seem like an endless stack of papers. The closing agent will spend some time making sure you understand the documents and ensuring that the entire transaction is in order.
That's it. You did it. Once everything is finalized at closing, you'll get the keys to your new home and can start the really difficult part….moving in!
By breaking the process down into manageable steps, owning your own home is easier than many people believe. When you're ready to get started, give me call.